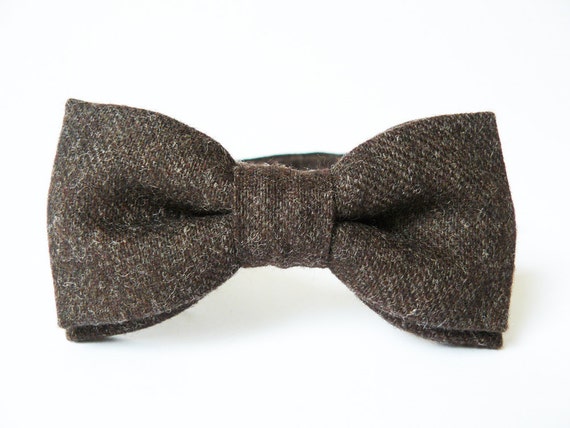 Browsing Etsy, I visit a lot of stores. Each one is unique and noteworthy, following the character of the person behind it. Recently my attention was caught by
Bartek's shop
. It is in large part directed at men, but women will always find something for themselves.
There is a huge selection of
bow ties for men
,
women
and
children
. I think an advantage is that you do not have to tie them yourself and yet you will always look perfect. I also noticed that they have an adjustable strap so you can be perfectly sized.
His bow ties are made of wool, tweed, cotton, linen and silk. I like the most a bow tie created from a special
brown wool
. It is so nice because it is elegant and casual at the same time.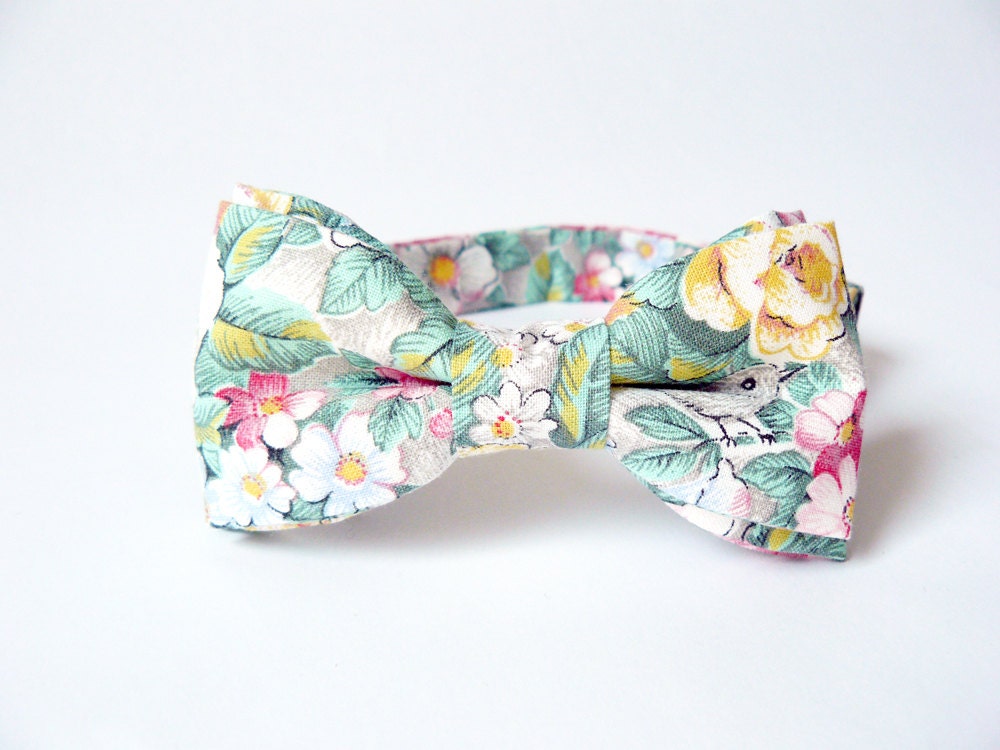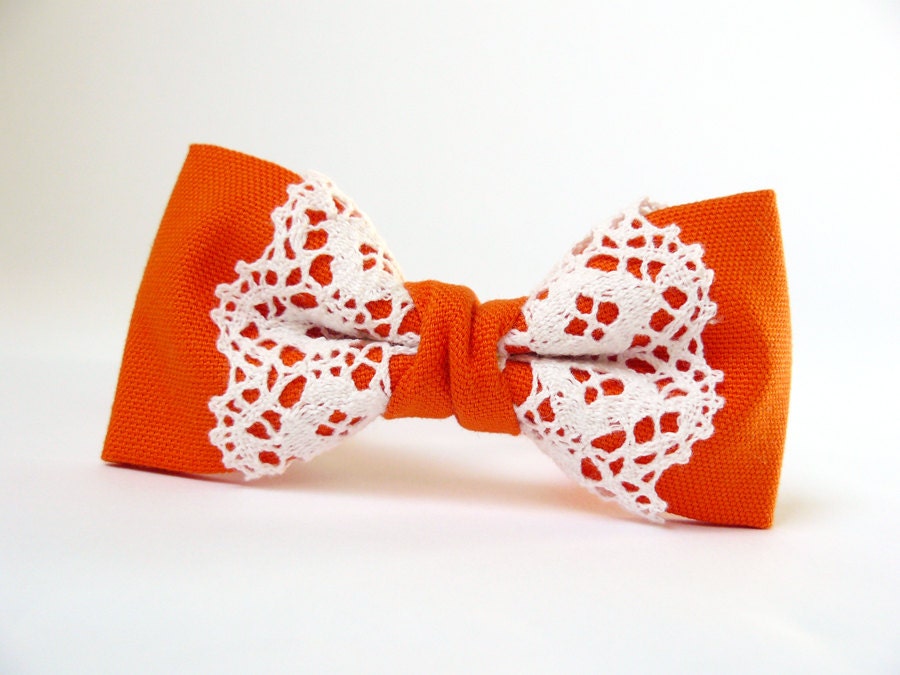 The general range of colors and patterns is impressive. These bow ties are smooth, classic but also in wild and creative colors and patterns. Anyone who wants to donate an original gift to one of their individualist friends will find something suitable.
I also noticed that young people are more likely to reach to the bow tie. No longer just for boys, wearing a bow tie to communion; today, young men entering adulthood manifest their individuality in many different ways. So it's a perfect gift for any guy tracking trends in fashion. In
addition I should not forget to mention that there are women's bow ties,
with cotton lace trim
.
The second thing Bart offers are the
fanny packs
, which have been around for more than 80 years, but are now are making big a comeback. Everyone today is running around with their phone, wallet, house keys, charges, digital cards and many other small gadgets. Putting it all in your pockets is quite tedious and the fanny pack does the trick. In addition, it gives you a free hand. So the pouch is ideally suited for trips, a walk, shopping, anywhere. And as typical for Bartek's shop, there is usually a fairly sizable selection. As much as I myself am surprised how popular they enjoy the sachet. From what Bartek mentioned to me, most of his clients are young people. Although in my opinion there is nothing to prevent an adult using a fanny pack too !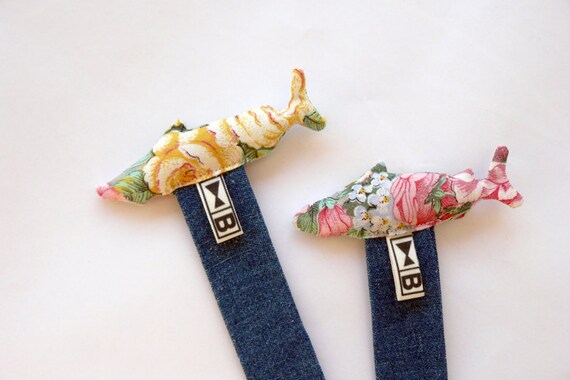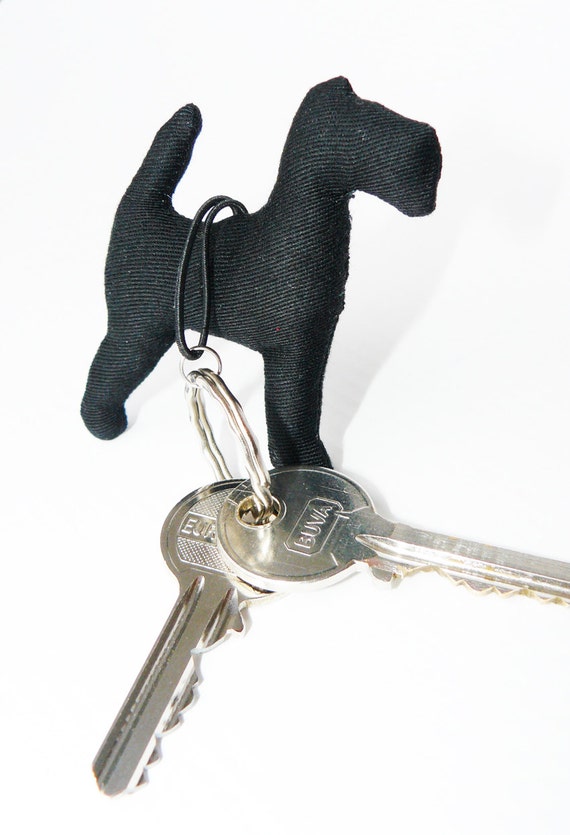 To round off a tour of the Bartek's store, let me add that there are some other fun things like the
fish bookmarks
that are inspired from the Danish island of Fur's artistic "fish parade" each summer, as well as keyrings with the image of his beloved
terrier
, Valenka.
Bartek's blog
facebook